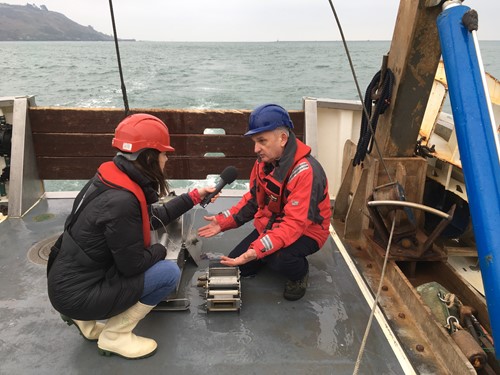 Our highly experienced operation's team is able to advise in all aspects of running a CPR Survey including:  
Courses and training
We offer IMaREST approved CPR Technical Training Course as well as bespoke maritime courses such as; advice on towing at sea, working with the shipping industry, working with sister surveys and setting up new CPR routes. 
Supply
Our plankton filter silks are custom designed, handmade, quality controlled and supplied to the global CPR Survey community. We can supply equipment and spares such as new CPR's, CPR spares. 
Logistics and support
For your CPR Survey: including supply, training, help in setting up new routes, securing volunteer ships and ongoing support  
Want further information? Contact Operations Manager Lance Gregory ppr@mba.ac.uk