28 Oct 2014 | 378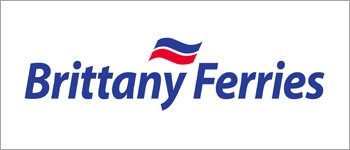 With the kind permission of Brittany Ferries, Peter Pritchard and Lance Gregory were on- board the Bretagne with Underhill Engineering to refurbish the CPR tow point.
Brittany Ferries kindly tow the CPR once a month on the Roscoff to Plymouth route. The CPR on this route is fitted with a water sampler that collects samples for DNA analysis.
The refurbishment required the erection of a temporary scaffold structure to access the tow point, the freeing off, of the movable tow arm and the replacement of all shackles and tow blocks.
When this was completed the scaffolding had to be taken down and we all had to be clear of the ship before loading commenced for their overnight voyage to France.
SAHFOS wish to thank the Ships' Captain and crew for their help and collaboration.