12 May 2016 | 678
Planet Ocean and Fluid Imaging Technologies announce new FlowCam® Macro for Zooplankton to be used to advance research capabilities at Sir Alister Hardy Foundation for Ocean Science (SAHFOS)
12 May 2016
Marine science technology supplier, Planet Ocean, UK and Ireland agent for US based laboratory instrumentation manufacturer, Fluid Imaging Technologies, are pleased to announce a new instrument, FlowCam® Macro, will be used for zooplankton analysis and research at Sir Alister Hardy Foundation for Ocean Science (SAHFOS) in Plymouth, UK. The FlowCam Macro will enable advancements in the study of zooplankton and other large particles up to 5mm in size using imaging analysis technology.
"At Fluid Imaging Technologies, we're dedicated to constant product improvement to meet the needs of our customers," said Harry Nelson, Vice President of Aquatic Markets. "The new instrument was developed specifically to address the growing need for the semi-automated analysis of zooplankton and other larger-sized particles."  Terry Sloane, Managing Director of Planet Ocean adds, "We have been in discussion with scientists at SAHFOS for several years about the potential to introduce the exciting opportunities that FlowCAM systems offer, providing enormous scope to extend capability, increasing both efficiency and science output."
The consistent methodology used by SAHFOS for 85 years has positioned the research organization as an International Centre of Taxonomic Excellence.  SAHFOS wants to increase that scientific integrity by expanding the platforms on which plankton samples can be analysed and to be the first aquatic environmental monitoring organization using the FlowCam® Macro underlines that. 
Prof Willie Wilson, SAHFOS Director noted, "This is new territory for SAHFOS, both in terms of technology and the types of research we will be able to conduct. The analysis of plankton samples is a core aspect of our work and to have a new tool that helps us rapidly and accurately conduct this will create new business opportunities for us." Dr George Graham, SAHFOS Marine Instrumentation and Data Scientist said, "The science at SAHFOS is unique, Fluid Imaging Technologies have embraced this and their newly developed instrument will complement our microscopic analysis and proven world-class taxonomic expertise. The intuitive image analysis software will highlight samples of interest for our expert team of analysts."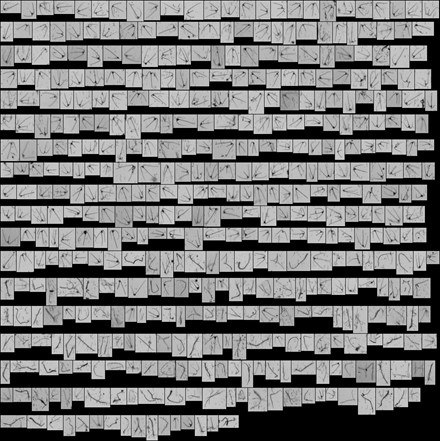 Colleagues from Planet Ocean and Fluid Imaging joined the team at SAHFOS during April 2016 and provided a comprehensive on-site training program, ensuring the team are able to gain optimal value from its extensive services.
 ###

About Fluid Imaging Technologies, Inc.
Fluid Imaging Technologies, Inc. manufactures industry-leading particle analysis instrumentation based on digital imaging technology. Its flagship product, the FlowCam®, is the first automated particle analysis instrument to use digital imaging for measuring size and shape of microscopic particles in a fluid medium. For more information please visit www.fluidimaging.com.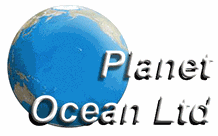 About Planet Ocean, Ltd.
Planet Ocean Ltd is a privately owned UK Company based in Surrey, 35 km South West of London, England. Planet Ocean represents some of the World's leading manufacturers of oceanographic and scientific instruments and systems.  For more information please visit www.planet-ocean.co.uk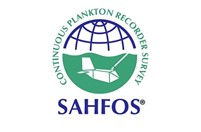 About Sir Alister Hardy Foundation for Ocean Science (SAHFOS) is a UK-based internationally funded independent research organization located in Plymouth that is responsible for the operation of the Continuous Plankton Recorder (CPR) Survey. It is a survey that has been monitoring the health of the oceans since 1931. Plankton research by members of SAHFOS, and other collaborators across the world, has provided unique data about the health of the oceans, impact of climate change and the effect on fisheries.  More information is available at www.sahfos.ac.uk