SAHFOS has successfully featured across local, national, international and scientific press. Please read through our most recent press releases and news coverage.
Need to speak to an expert?
We want to share the world-class research emanating from SAHFOS and are happy to handle enquiries from across all media platforms. SAHFOS scientists are also available for media interview requests on recent marine biological findings or areas of our expertise that are in the news.
With scientists from across a wealth of countries, we can attend to enquiries from non-English speaking communities.
This expertise covers a wide range of fields and specialities including: plankton, jellyfish, harmful algae, fisheries, policy and climate change. 
If you are a member of the media and would like to speak to a SAHFOS expert, please contact SAHFOS Publicity or call 01752 426418.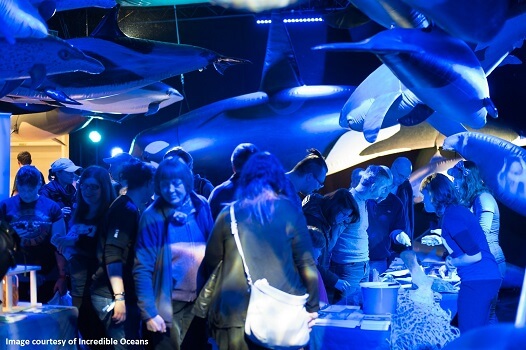 20 Feb 2018 | 224
Marine science researchers are invited to apply for a free 3 day training workshop in communicating their science....